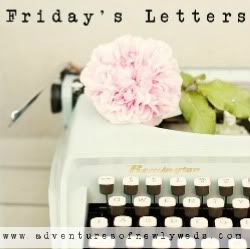 Dear Lubbock,
I was ok with being sick until you had to go and be all sunny outside.
I want it to be rainy and cold.
Get on that.
Dear Body,
I might have been ok with being sick, but it's time to get better.
Now.
Dear School Work,
I'm struggling with you because you're boring.
Make yourself more interesting and I'll be more inclined.
Dear Mom,
I miss you.
I am really excited to see you at Easter.
Dear Airlines,
I don't understand why the only flight I could find from Houston to Lubbock takes me through Denver.
That's two whole states away from where I want to be.
Get your act together.
Dear Summer,
I need you to hurry up.
I want to move home.
Dear Hunger Games,
I guess it's about time I jump on your bandwagon.
Sincerely,